At MtZ we are all about helping people fully engage in a relationship with Jesus, because we know grabbing onto God's plan for our life is the best way to go.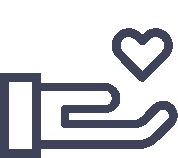 We believe that when we give we are investing in the ministry of our church and the lives of those we will reach.
WANT TO RECIEVE OUR WEEKLY BULLETIN?
In this series we take a look at the first three chapters of Genesis, how everything started and what that means for us today.