At MtZ we are all about helping people fully engage in a relationship with Jesus, because we know grabbing onto God's plan for our life is the best way to go.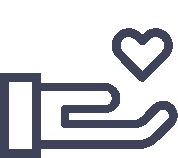 We believe that when we give we are investing in the ministry of our church and the lives of those we will reach.
WANT TO RECIEVE OUR WEEKLY BULLETIN?
A series intended to get us thinking about what we need to do next if we want to become fully devoted followers of Jesus.